While simple on the outside, the re.corder hides miniaturized top-notch technologies that allows the product to understand the player's ability, speed and posture, leveraging a whole set of applications, from educational, gaming, up to pro-level use as a powerful MIDI wind controller.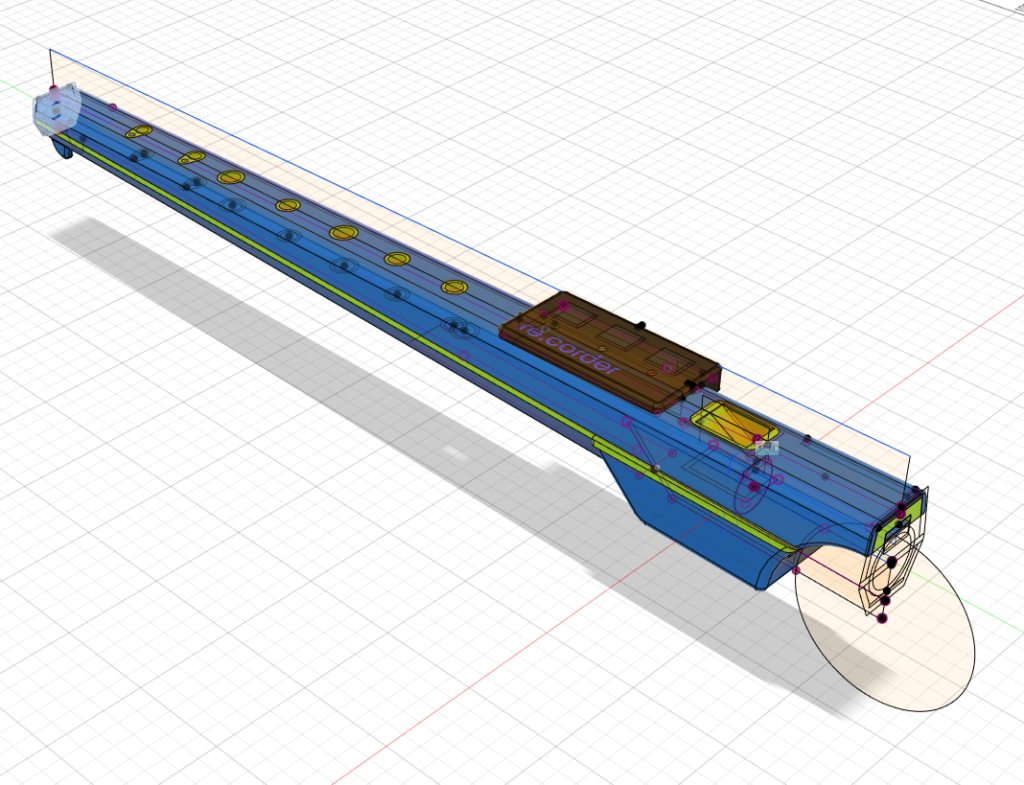 The free standard app, iOS and Android (later)  includes a set of instructive, fun and productive features like:
re.play          re.learn         re.orchestra             re.loop     
click here to learn more!!!!