re.corder arises from the dream of awakening the musical spirit in everyone of us. By associating an easy, cheap but less-then-exciting sounding educational instrument with the potential of playing any other instrument sounds, together with other people near or far and create orchestras, we envisioned the re.corder creation by lowering the cost of the electronic wind instrument and industrialising a product that will appeal to children parents and the parents themselves!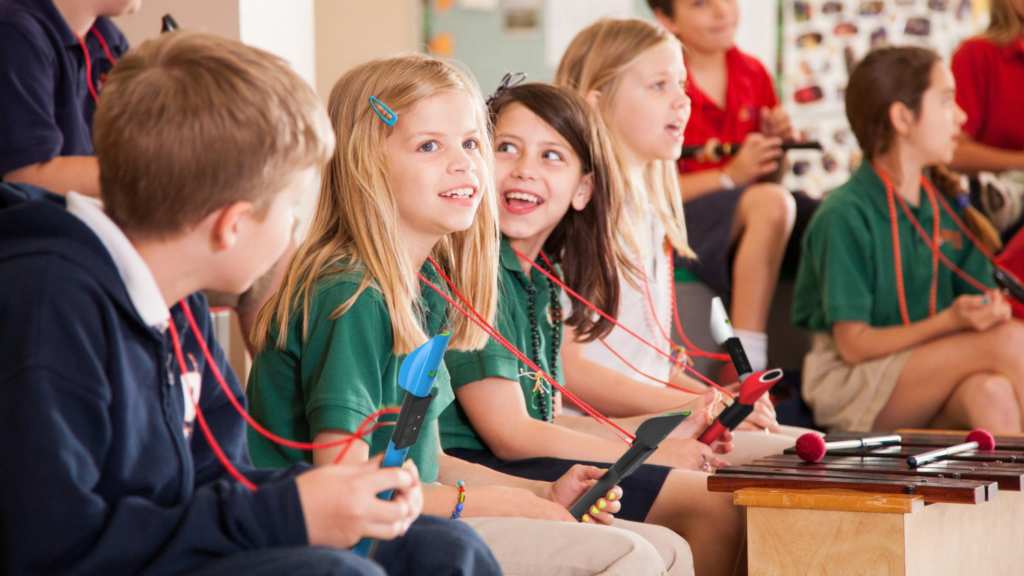 A soft revolution in learning and rising the interest of young people is at hand's reach with re.corder. Imagine dividing your class into orchestral sections (strings, woods, percussion) and transform the classic single score based learning process into a wide possibility of orchestral parts played with different sounds.
With the free-to-download app you can start to play with up to three other friends with a series of instruments and effects.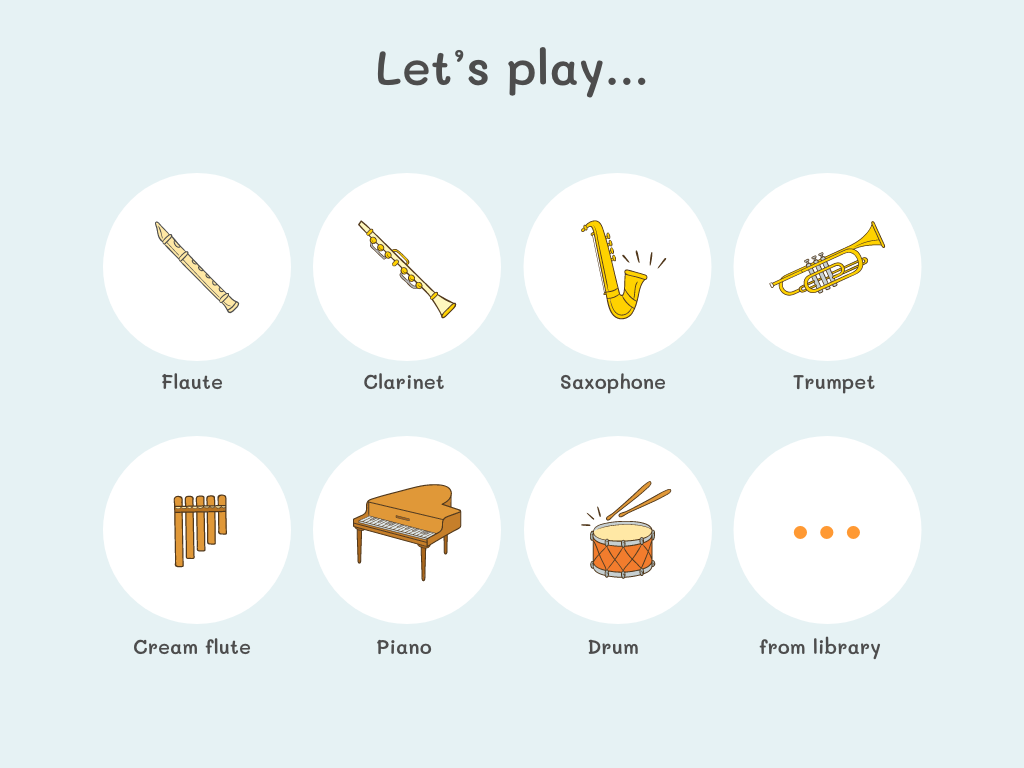 Play alone, play with the supervision of a teacher, or with some friends!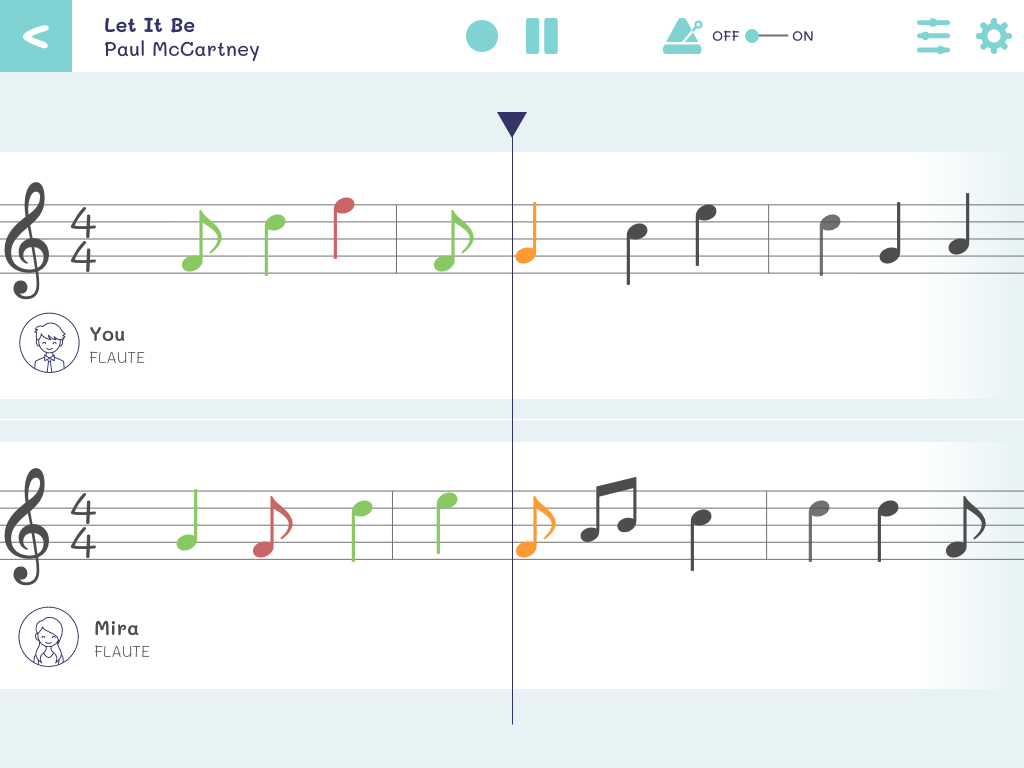 One of the drivers of re.corder invention was the accessibility to people with light disabilities and rehab issues. By being able to customise scales and play without the need to actually blow air inside of the recorder, the products open up to a whole new level of music teaching and music based therapy in many different areas. Imagine children with limited hand dexterity or with breathing conditions being able to play an instrument up to today out of their reach.